Social media managers' tasks and work can be a little overwhelming sometimes. And these social media managers can use social media post scheduler. Social media post schedulers definitely ease the workload and ultimately bring more efficiency. But, keep that in mind that the right social media scheduler is a necessity; otherwise, it's a waste of time. Avoid missing out on the opportunities of growing your brand, and make a wise decision.
But how will you get to know the essential features of a social media post scheduler? Here are some to make your job easy.
1.  Primary Social Platforms Connections:
What to look for: Supports primary platforms that your company use
Many companies use Facebook, Instagram, Linkedin, Twitter, and other platforms. Maybe your company specializes in the management of Facebook. But, in that case, as well, you need a social media scheduler that juggles between the social channel and connects them.
2.  Multi-brand support:
What to look for: Has the needed profile and brand capacity
Usually, you need to schedule content for multiple brands and dozens of different clients in companies. Some scheduling tools limit the number of profiles you connect and the number of brands you associate with an account. Sometimes when you don't pay all the necessary attention, you could reach the limit way before you link all social media pages.
3.  Queueing and rescheduling:
What to look for: Option for creating content queues and rescheduling or republishing posts
Many businesses prefer to schedule the evergreen content for the repeated posts. And, that's a great goal because this provides continual value to your audience. And, filling a queue with content to automatically post whenever there comes a gap in your schedule.
4.  Bulk scheduling:
What to look for: Allows bulk publishing for saving time
Saving time is a priority for many companies, and bulk scheduling is a must. The feature of bulk scheduling allows you to schedule hundreds of posts or a handful of posts in just a few minutes. Also, the scheduling apps let you choose different formats to upload the content in bulk.
5.  Labeling systems:
What to look for: A labeling system option to organize social media calendar
After all, when you have so many profiles and different media content types, you need labels for organizing. The labels help to maintain the structure and helps you keep your team on track.
6.  Image optimization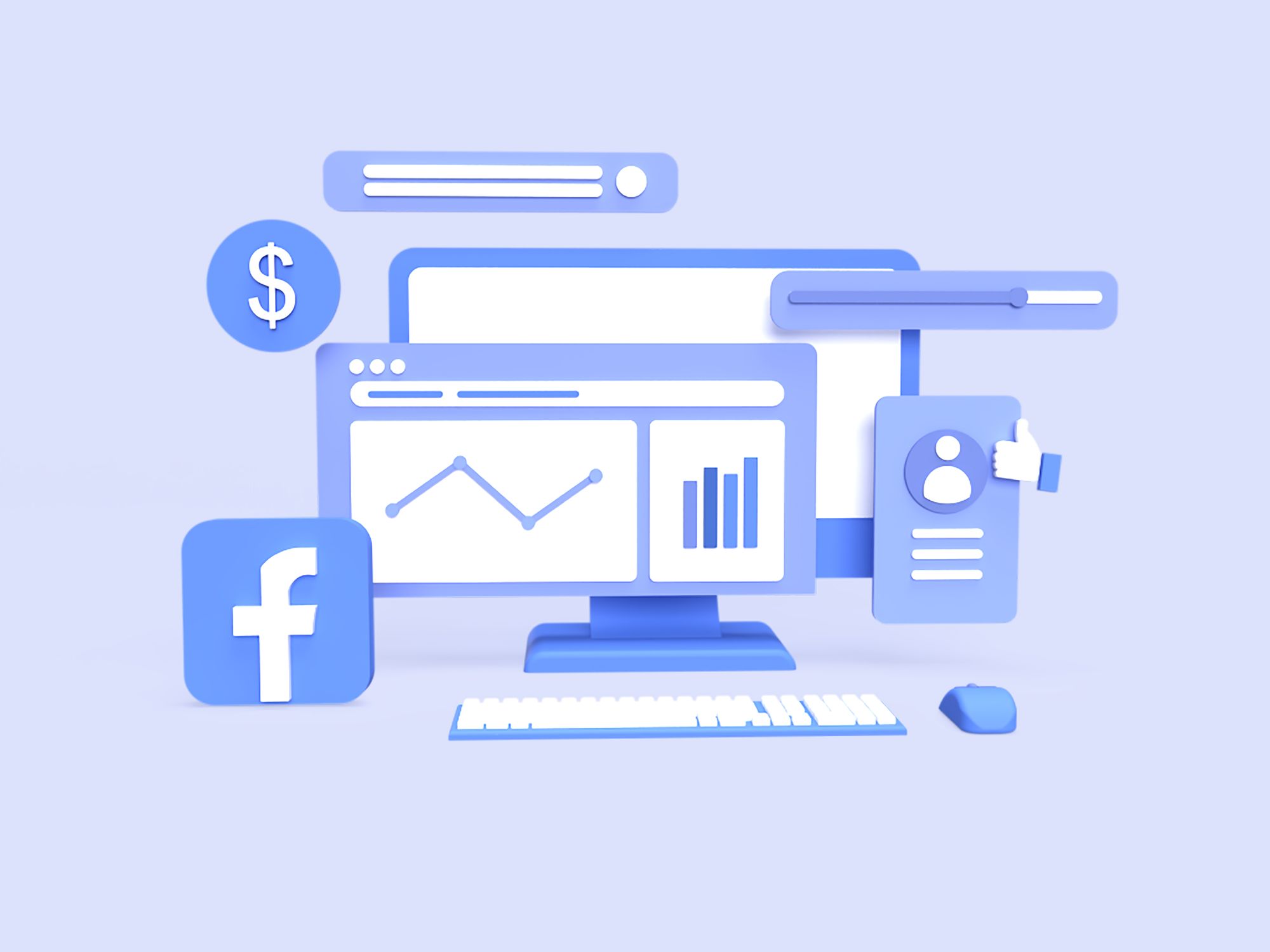 What to look for: A tool for resizing, editing and optimizing images for each social media platform
Just think if you have to do this all separately for each social media platform, it would be a lot of work. The minor changes and edits can take much of your time if you do it on a different platform. Hence, look for social media schedulers that have built-in editing features so you can fix images quickly. And, this would prevent adding the extra apps or steps to your workflow.
7.  Hashtag groups
What to look for: Option for creating and reusing hashtags every time before creating posts
Hashtags are really important for increasing reach and improve engagement. Although they seem like a small task, typing manually every time takes very much time. So, when there is social media scheduler that allows you to access the lists for skipping the retyping process.
8.  Approval workflows
What to look for: Option for assigning items to team members and set up approval workflows for streamlining the scheduling process
The social media or the marketing team depend on the coworkers' contributions. Sometimes, you need their input on your copy or their approval before you schedule a post. And, choosing a scheduling tool that ensures that you get all that you need.
9.  Shared calendars:
What to look for: Option for sharing the publishing calendars with clients
It can be tough to keep your team on the same page. But, keeping everyone up to date can be impossible sometimes. The option of a shared social media content calendar is a smart move. You can get the client's approval and can update your team, both at the same time.
10.  Analytics and reporting:
What to look for: Option for creating reports, and offering comprehensive analytics
Tracking social media performance and monitoring progress towards the goal is an important aspect of social media scheduling. You also have to track your social media performance and monitor progress toward goals.
· Social media management tools:
What to look for: Features for seamless social media management
Some of the good social media scheduling tools offer built-in inboxes so that you can respond to comments and messages. On the other hand, some offer social listening options that enable you to join the conversations about your brand.
11.  Routine updates:
What to look for: Routine bug fixing, new features, and supporting platform changes
Scheduling tools can quickly become outdated once social media channels update their APIs or as competitors add on more options. SO, before you decide to stick to one social media scheduler, it's important to know about the regular upgrades and updates.
What to look for in a social media post scheduler Conclusion:
You just can't decide on any of the social media schedulers without proper research. Before choosing one as your social media scheduler, look for all the essential features that you need. Because without the proper features, social media schedulers are a waste of time. Awesome Social is one of those platforms that will ease your job. It is one of the top social media scheduling software that brings everything that you need.